If you need a more accessible version of this website, click this button on the right.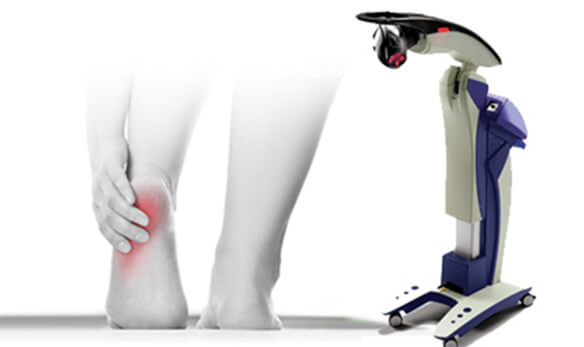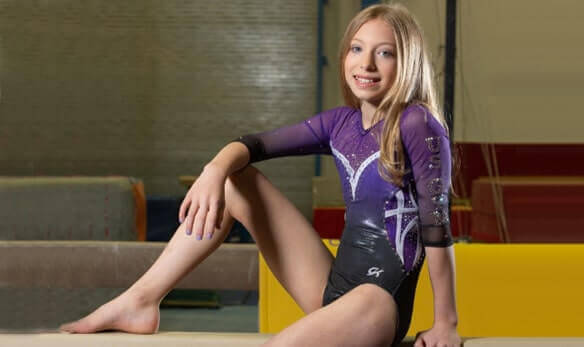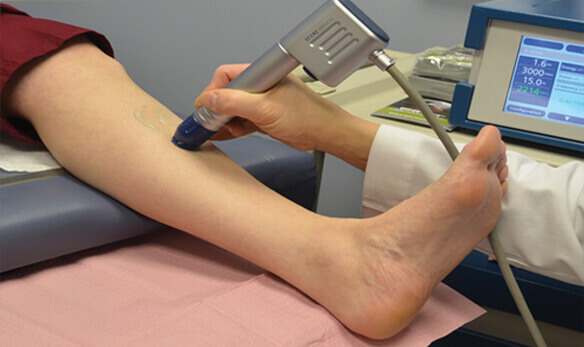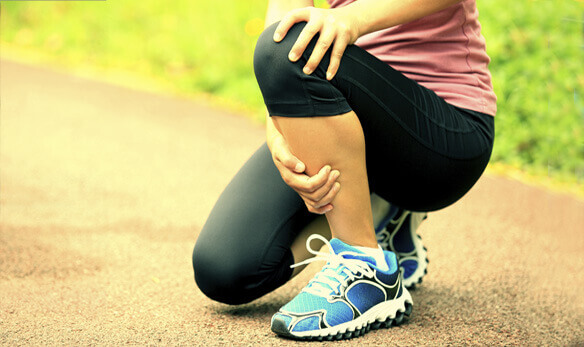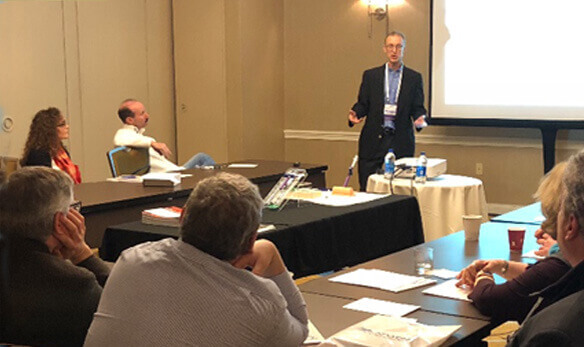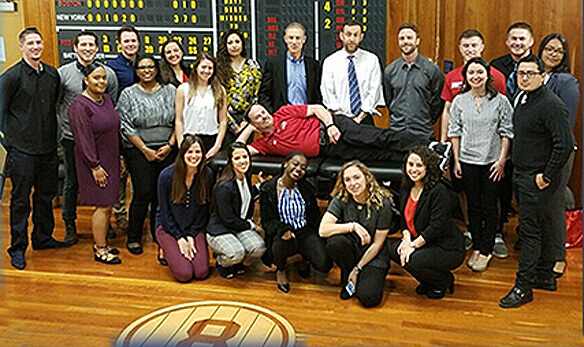 Suffering from foot or ankle pain?
Dr. Richard Braver is Board Certified for both Foot Surgery & Reconstructive Rearfoot / Ankle Surgery with offices in Fair Lawn, Englewood and Riverdale, NJ; we are proud to serve the Bergen, Morris and Passaic Counties. His extensive training and expertise make him the best choice for performing your bunion, ankle (all areas) surgery. Dr. Braver also offers state of the art treatment for peripheral neuropathy and nerve pain. He has an impressive track record and comes highly recommended by his former and current patients.
Patient Testimonials
Dr. Braver was very warm and personable to me. He was recommended to me as probably the finest podiatrist that one could find.
- Gwendolen G.
Dear Dr. Braver & Staff,
I hope all the good you do comes back to you.
- Sincerely,
Dr. Matta & David R.
Dr. Braver ended 6 months of severe pain in my right foot.
- Bill K.
Superior Foot and Ankle Care

Richard T. Braver DPM, FACFAS

Philip S. Messenger, DPM
Active Foot & Ankle Care Center knows how to comfort your feet so you can enjoy all the activities life has to offer. We are proud to carry the very latest in upscale foot health products that include orthotics, supports, insoles, specialty footwear, and pads providing relief with the latest "gel" technology. Our diverse footcare line offers you immediate comfort from almost every foot condition including heel pain, arch pain, ball-of-foot pain, bunions, hammer toes, diabetes, arthritis, and more. These unique foot health products are available to you immediately, and at an affordable price to meet your needs.