Flat Feet is a condition to which one is genetically predisposed. About 20% to 30% of the population have flat feet because their arches never fully developed during growth. A wet test can determine if you have mild, moderate, or severe flat feet. When coming out of a shower or after wetting the feet, stand on newspaper. The more foot imprint on the paper, the flatter the feet.
People that have flat feet may have soreness to their arches, legs, or low back after walking, running, or exercising due to increased stress on the feet and leg muscles and joints. Having flatter feet can change the dynamics of push-off, which interferes with the patient's ability to run or sprint quickly. The more the arch collapses downward, the more the knee faces inwards, which often leads to strain of muscles and ligaments, which attach to the shin or knee. There is a much greater incidence of shin splints in athletes who have flat feet than those who have a normal arch height. In addition, people with flat feet who stand or walk much of their lives are more apt to develop wear and tear of misaligned joints of the feet and knees, which leads to (wear and tear) arthritis.
We perform a specialized biomechanical examination of one's structure and in combination with x-rays we analyze the intricacies of flat feet in 3 different planes. We look at the foot in the sagittal, frontal, and transverse planes and take measurements to correct the alignment based on these parameters.
Treatment may include fabricating orthotic devices to hold the foot in proper alignment during activity. Younger children should be evaluated so that orthotics may properly support the arch as their tendons form so they are not over lengthened. If the tendons develop to normal length, they will be more supportive to pull up the arch.
Our doctors fabricate flexible temporary orthotics, which are relatively inexpensive. As the child grows, new inserts are fabricated at six month or one year intervals. Once skeletal foot maturity is reached at around ages 14 to 16, then custom orthotics are fabricated to maintain the foot in its optimal position. Conditions caused by flatfeet including plantar fasciitis, posterior tibial tendon pain, and shin splints are all discussed in separate sections of this website.
Our office receives referrals for children, teenagers, and adults who have previously worn arch inserts or orthotics or have received medical care but still have foot pain or cannot function well in exercise activities. For those patients, we offer surgical solutions including the HyProCure arch implant, which is discussed in a different section of this website. In the older child or adult, this arch implant is often accompanied by other procedures to realign the joints and tendons. Please visit our office for flat feet care, which may help you or someone you know.
Written by Richard T. Braver, DPM, FACFAS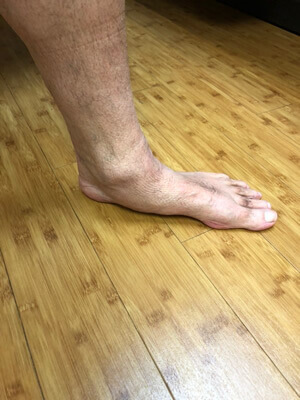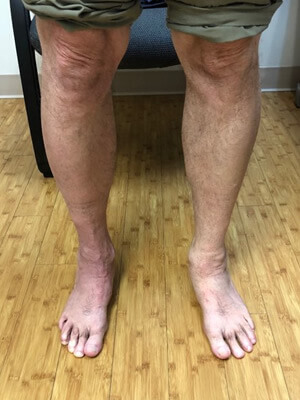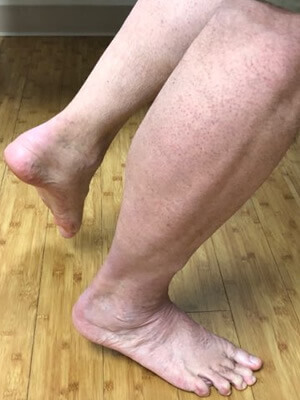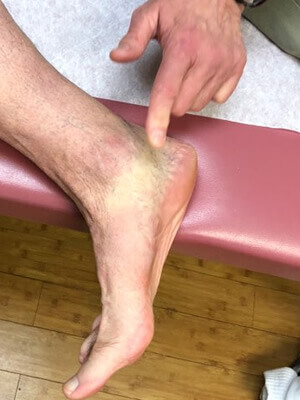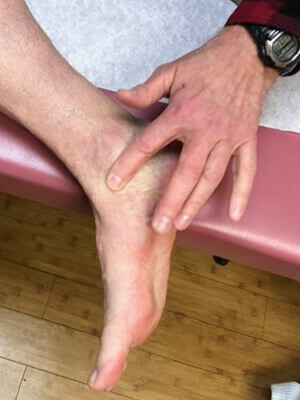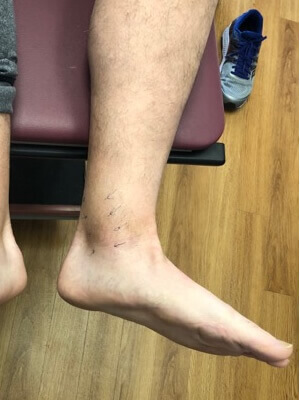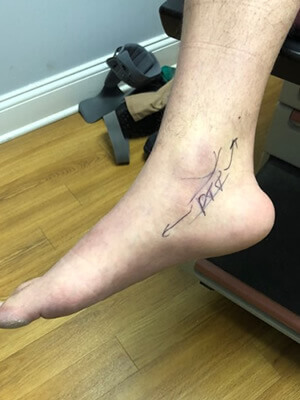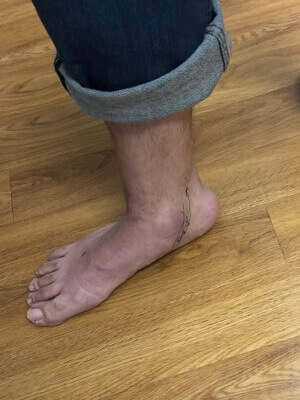 Photos courtesy of Richard T. Braver, DPM