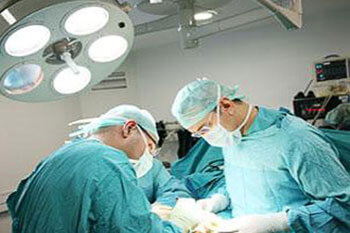 A bunion is seen as an enlargement of the medial side of the big toe that often rubs against the shoe causing pain. Most often, there is widening of the forefoot and the big toe rotates or turn sideways into valgus. A sign that this is occurring is the formation of a callus at the medial and bottom of the big toe. This shift in joint alignment can cause a serious amount of pain and discomfort, particularly in tighter fitting shoes which can lead to redness, inflammation, and compensatory pains to other toes.
The most common reason for acquiring a bunion is the genetic makeup of one's foot type i.e. flat feet or feet that have collapsing arches. As the arch collapses, the big toe pushes off at an abnormal angle which forces the big toe toward the adjacent second toe. Every step may cause the ligaments that hold the big toe in alignment to stretch out (medial collateral ligament) which in turn pulls on its attachment proliferating the size of the bunion.
Wearing tight fitting shoes or heeled shoes can cause the toes to slide forward pinching the toes together. Excessive walking or running activities in a foot that rolls inward (pronates) causes increased stress to the big toe joint accentuating the formation of a bunion.
The severity of a bunion deformity is quickly and easily diagnosed in our office. Weightbearing x-rays are taken. Measurements of joint angles are taken and spaces between the bones are measured to methodically determine the extent of bunion deformity. When conservative care plateaus or fails, the bunion can be fixed. We take advantage of time-tested traditional bunion and minimally invasive surgery. Misaligned bones are realigned with small titanium screws or staples. Soft tissue ligaments are tightened with absorbable suture to help prevent return of bunions.
Our office excels in performing bunion procedures by often using a European side incision instead of a dorsal (top) incision. This helps to reduce scar tissue over the joint allowing for early range of motion and return to walking. For those suffering with an enlarged bunion on top of the big toe joint "Dorsal Bunion" or "Hallux Rigidus", please refer to a separate topic on this website. Please contact us for any concerns of big toe joint pain. If traveling from outside our area, please contact our office to help arrange travel arrangements.
Written by Richard T. Braver, DPM, FACFAS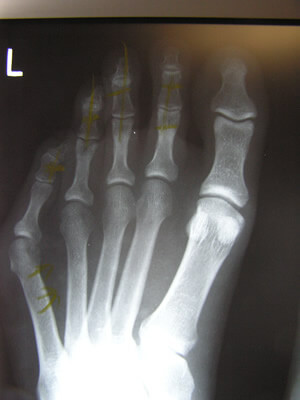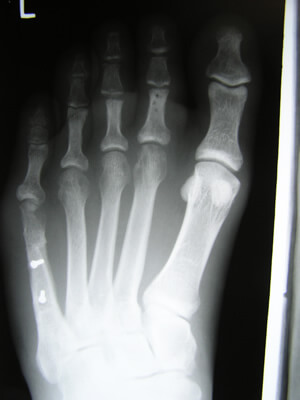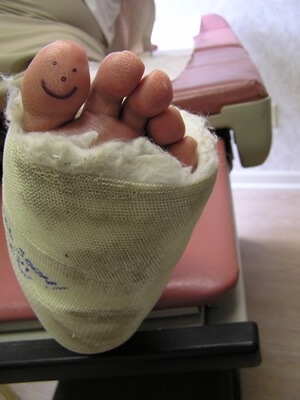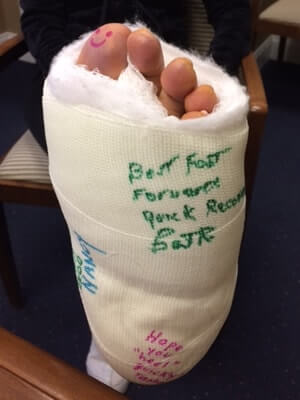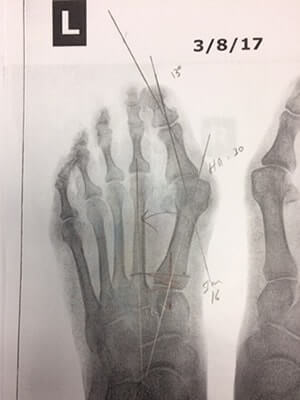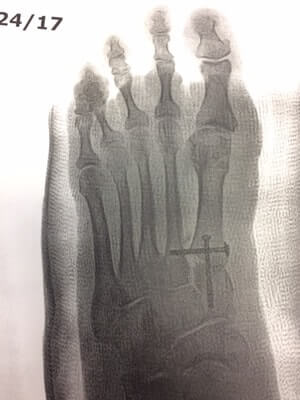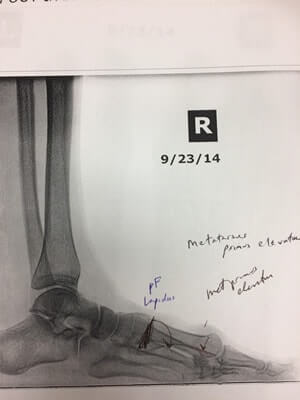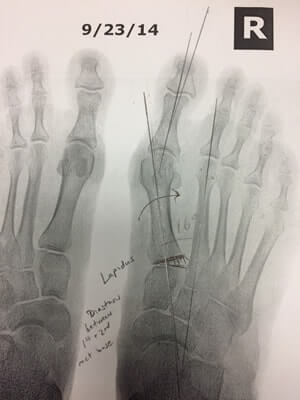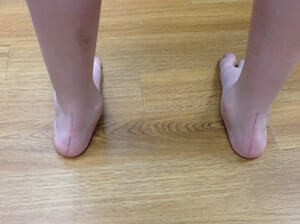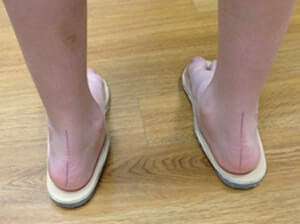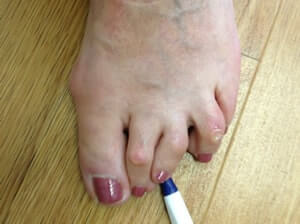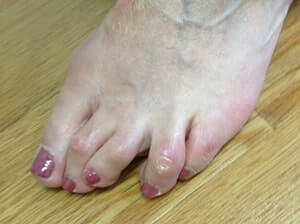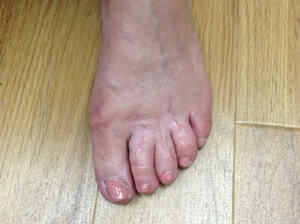 Photos courtesy of Richard T. Braver, DPM